A Night In The Hobo Jungle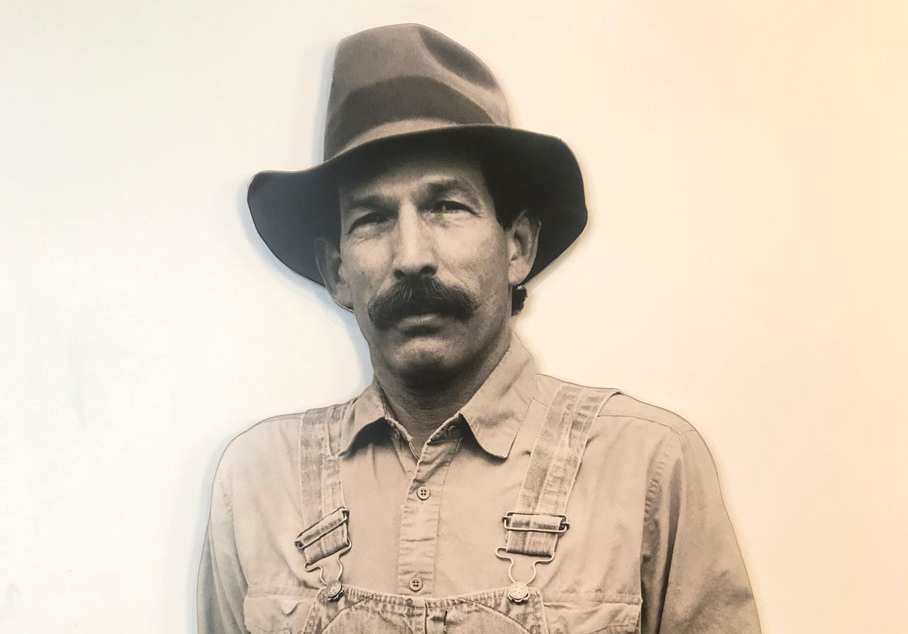 Learn what life was like as a hobo during the Great Depression when you attend the National Railroad Museum's A Night In The Hobo Jungle. Participants will speak the hobo language, cook hobo stew, construct Hoover shacks, and listen to railroad stories in our hobo jungle.
Programming begins Friday or Saturday evenings at 5:30 p.m. and concludes the next morning at 9 a.m. Participants may then explore the Museum. The program is offered in January, February, and March.
A Night In The Hobo Jungle is open to any youth or school group. Group sizes often range from 16 to 50 people.
Cost
$45 per participant (minimum of 16 people).
Contact Us
Justin Lambrecht, Education Director: (920) 437-7623 or nrrmeducation@nationalrrmuseum.org