Memorial Giving
Your memories can last forever by becoming a part of the railroad legacy and the National Railroad Museum. So many people's lives have been positively impacted by the railroad industry, the Museum, the history of railroads, or just a love of trains.
The National Railroad Museum offers multiple opportunities to recognize, memorialize, or pay tribute to a loved one, colleague, or special person in your life touched by railroads and trains.
At the same time, these generous gifts help provide funding for important programs and restoration of pieces in the Museum's collection. That generosity helps support our mission; to inspire lifelong learning by providing dynamic educational opportunities through the preservation of railroading objects, engaging exhibits, and innovative programs.
Memorial Giving options include: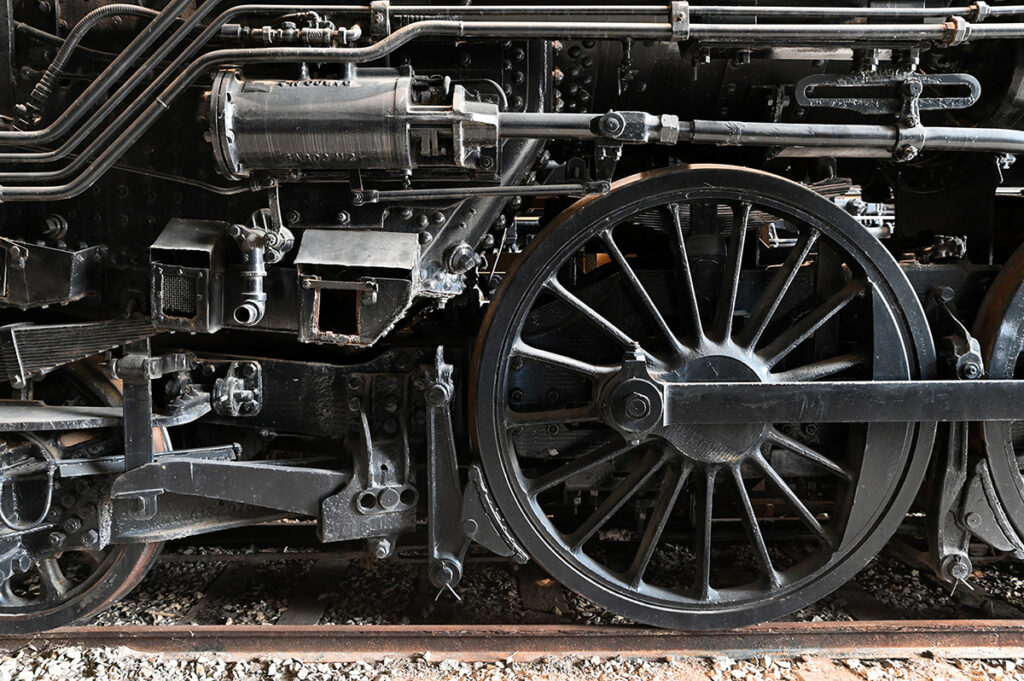 $75 – 4 x 8 inch brick. Three lines (13 characters per line) of text and spaces
$100 – 8 x 8 inch brick – Six lines (13 characters per line) of text and spaces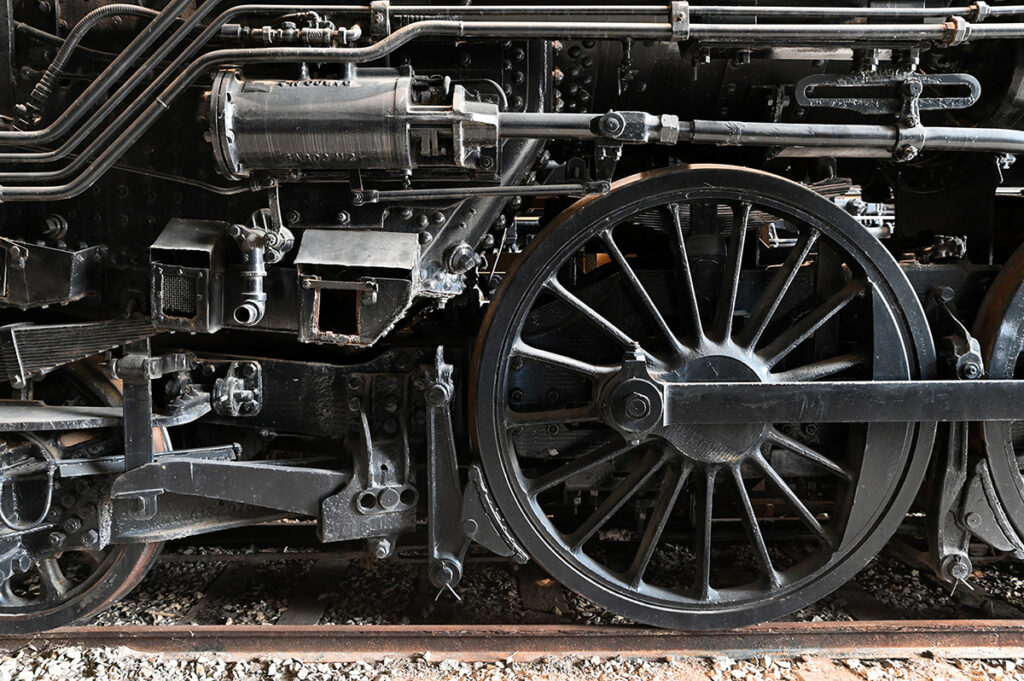 Standard, classic design bench; may be indoor or outdoor placement.
6 foot bench, with one engraved plate with 3 lines (39 characters of text)
8 foot bench, with two engraved plates each with 3 lines (39 characters of text)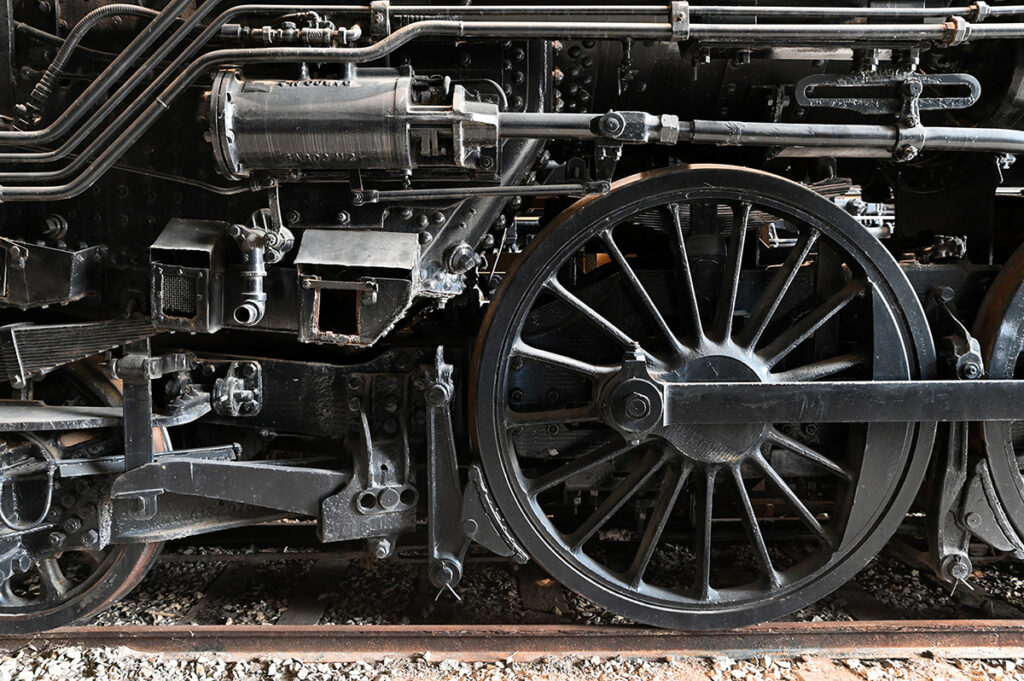 If you would like to recognize your loved one, colleague, or special person with a living tribute, please consider dedicating a tree or perennial garden area in their honor. The gift would include the planted foliage, mulch, and an engraved plaque in the planted area. The tree or area will need to align with the Museum master site plan.
The range of gift would be determined by whether it is a single tree or a garden area, and would be agreed upon by the donor and Museum development staff.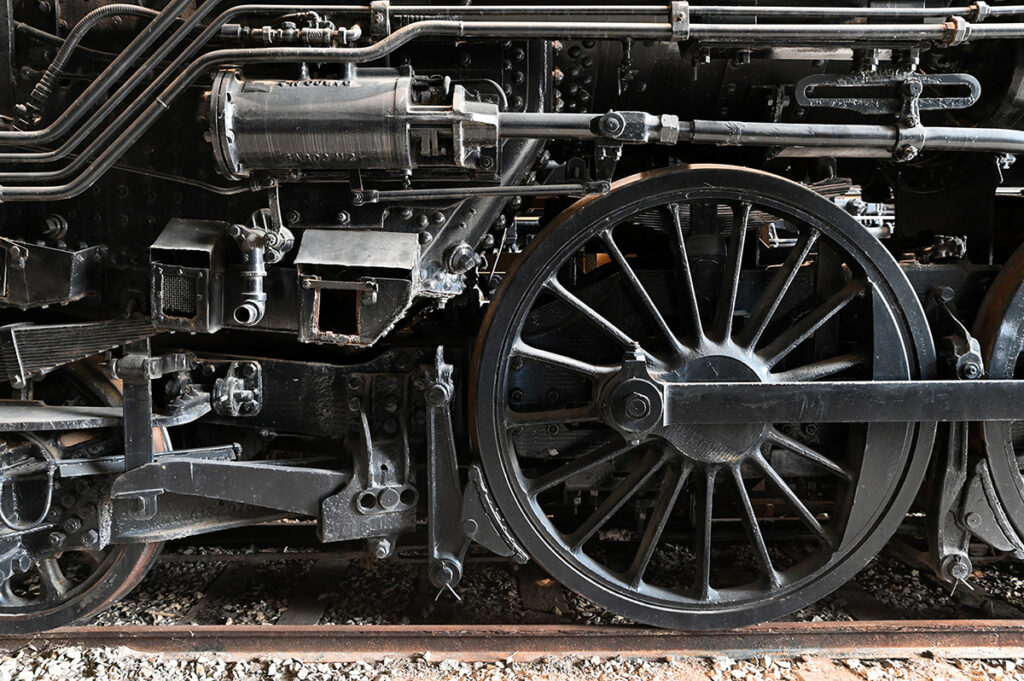 A bequest is a provision in a will or a revocable living trust that designates how a person's assets will be distributed after their lifetime. A bequest is a wonderful way to ensure a lasting memory when donated to the Museum's endowment fund or to a specific program, restoration, or building. The Museum's endowment fund provides funds to sustain many different aspects of the Museum for perpetuity.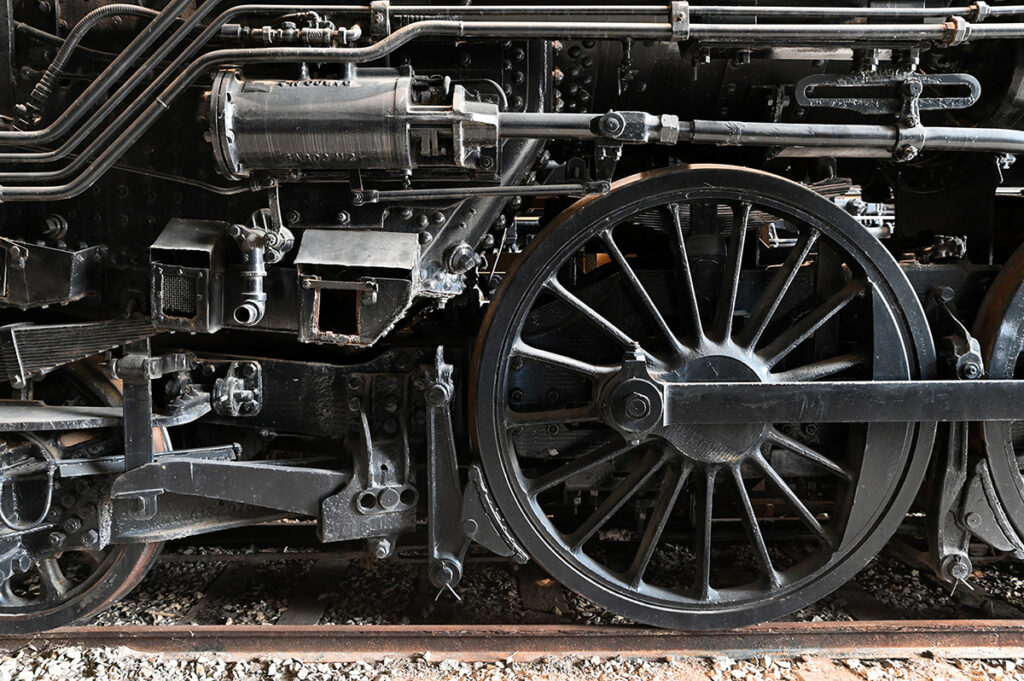 Museum staff members would be happy to discuss customized tributes and memorials.
Contact Us
Alexa Priddy, Director of Development: (920) 437-7623, ext. 123 or apriddy@nationalrrmuseum.org