The Great Pumpkin Train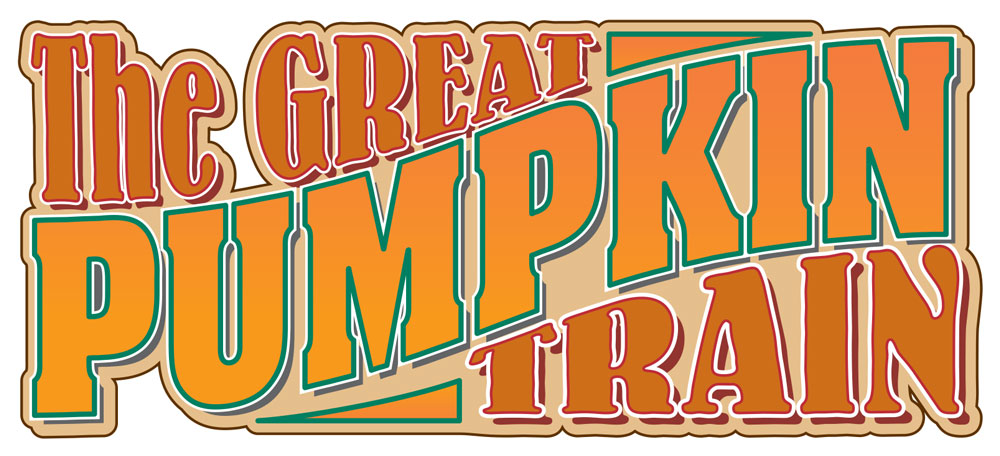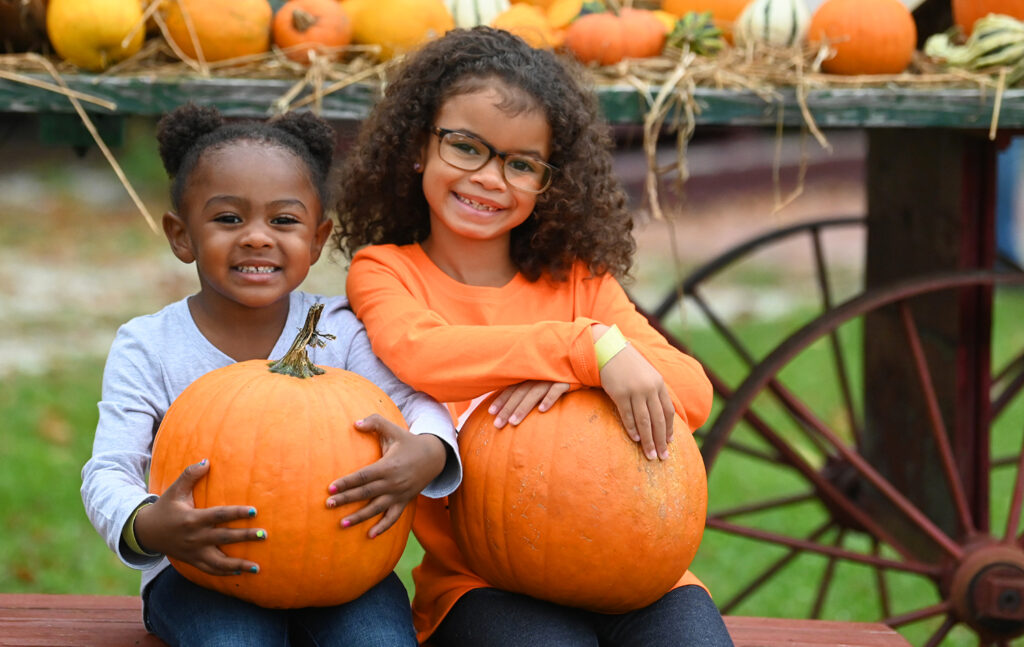 October 8 & 15, 2022
Tickets go on sale in August 2022
The National Railroad Museum's Great Pumpkin Train will warm you up amidst the crisp autumn air on October 8 and October 15, 2022. Tickets will be available in August, so check back soon!
The event includes a ride on our train to the pumpkin patch, where everyone gets to select their perfect pumpkin to take home before boarding the train for a ride back to the depot. Admission also includes games, crafts and entertainment. Food and beverages also will be available.
The event serves as a Museum fundraiser.
Contact Us
Liz Van Pay, Events Coordinator: (920) 437-7623, ext. 119 or lvanpay@nationalrrmuseum.org
Photo Gallery | The Great Pumpkin Train