A Day In The Life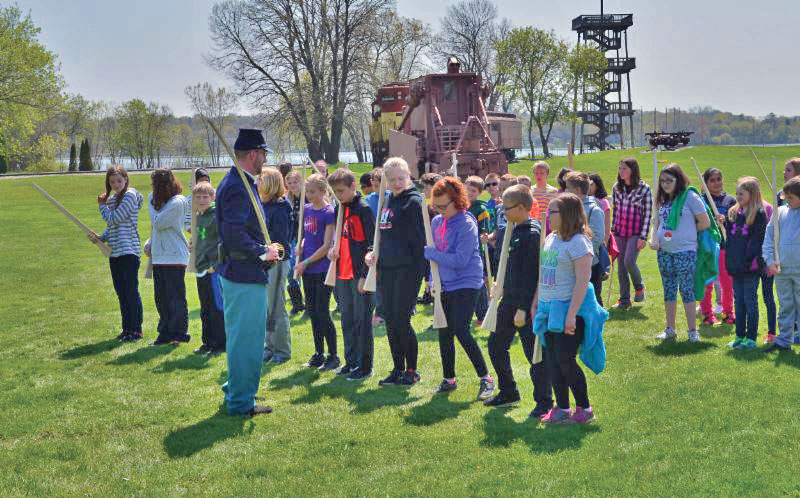 Guided by National Railroad Museum instructors, students in A Day In The Life program learn about the United States during the 1860s. The day-long program covers a wide range of material that fulfills many of the Wisconsin Model Academic Standards, and it offers a series of hands-on educational activities.
Participants in the program will play the role of a Civil War soldier, lay track on the Transcontinental Railroad, navigate a wagon train along the California Trail, work as a Pony Express rider, survey, and more.
The program is geared to students in grades 3-8.
Cost
$9.00 per student.
Contact Us
Justin Lambrecht, Education Director: (920) 437-7623, ext. 120 or jlambrecht@nationalrrmuseum.org