A Day In The Life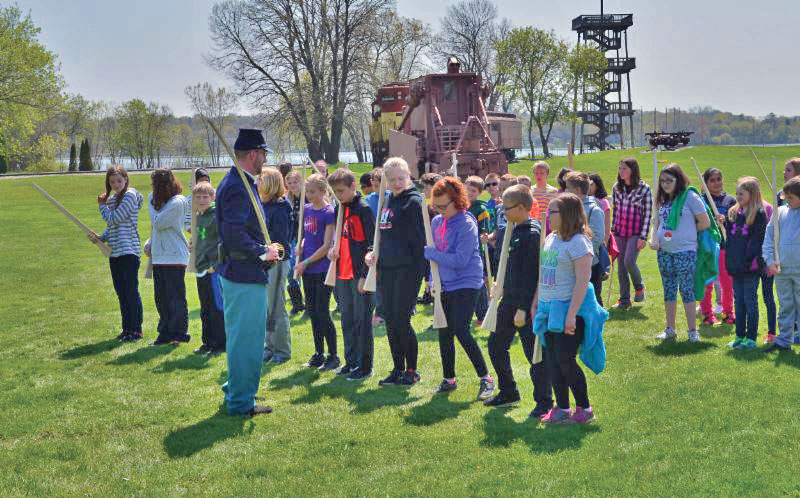 Guided by National Railroad Museum instructors, students in A Day In The Life program learn about the United States during the 1860s. The day-long program covers a wide range of material that fulfills many of the Wisconsin Model Academic Standards, and it offers a series of hands-on educational activities. 
The 2024 Day in the Life dates are April 30th, May 1st, 2nd, and 3rd. If you are interested in learning more, please contact Justin Lambrecht, Education Director, at nrrmeducation@nationalrrmuseum.org
Participants in the program will play the role of a Civil War soldier, lay track on the Transcontinental Railroad, navigate a wagon train along the California Trail, work as a Pony Express rider, survey, and more.
The program is geared to students in grades 3-8.
Cost
$10.00 per student.
Contact Us
Justin Lambrecht, Education Director: (920) 437-7623 or nrrmeducation@nationalrrmuseum.org