Holidays On The Rails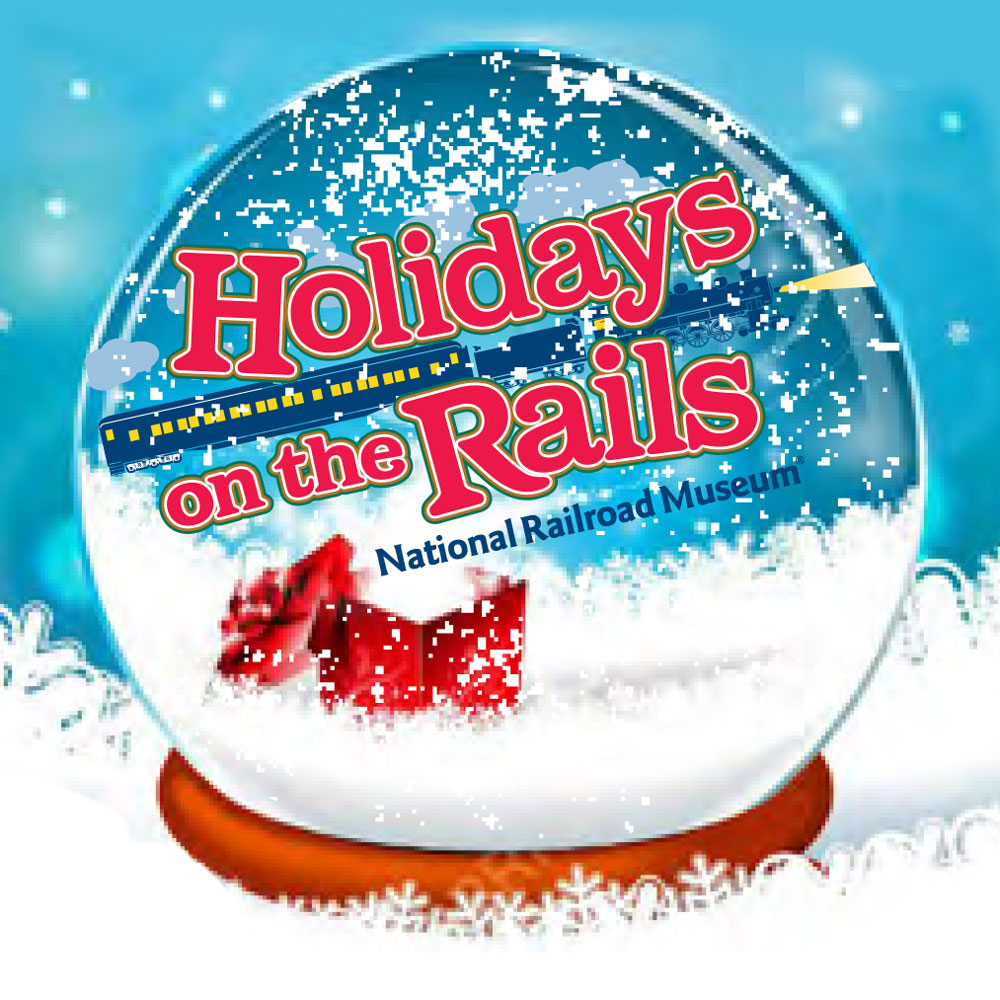 December 12-14, 2023. 9:00 AM – 2:00 PM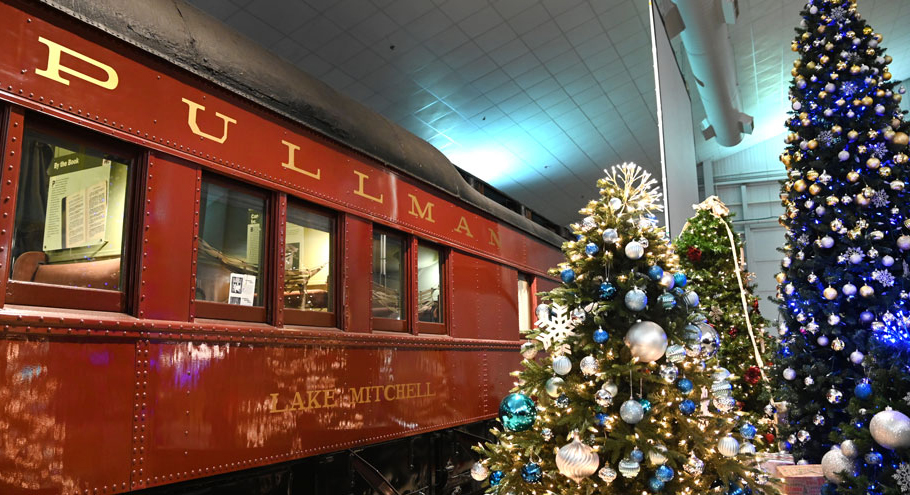 Holidays On The Rails is a wonderful opportunity to celebrate the holidays at the National Railroad Museum. This special event will be held December 12-14, 2023.
The festive event is geared to children primarily in preschool through Grade 2, but children and adults of all ages are welcome to join in the holiday fun. The event includes a train ride around our snow-covered grounds (Mother Nature permitting), as well as an array of crafts, cookie decorating, games, exploration of trains and exhibits, and, of course, a chance to meet Santa Claus. We look forward to sharing the warmth of the holidays with you!
The event is included with the daily admission price during our holiday season. School groups interested in reserving spots at Holidays On The Rails may contact Justin Lambrecht at jlambrecht@nationalrrmuseum.org or (920) 437-7623, ext. 120.
Contact Us
Justin Lambrecht, Education Director: (920) 437-7623 or nrrmeducation@nationalrrmuseum.org