The National Railroad Museum follows TSA / CDC guidelines regarding face masks. Although masks are not currently required, visitors are invited to wear them at their discretion. The Museum may update its mask policy as it deems necessary.
Thank you to our 2023 Holiday Event Sponsors!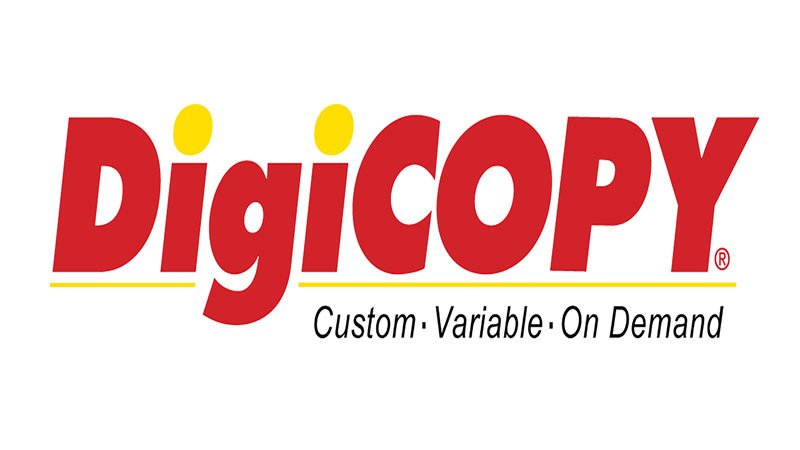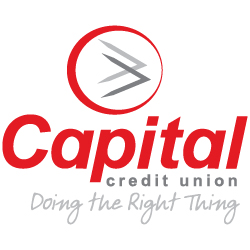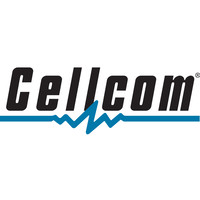 Other Fun Things!
Railroading Merit Badge
The National Railroad Museum, a non-profit educational institution, is pleased to offer an annual Railroading Merit Badge Workshop. The 2023 workshop will be held on November 4th. The Railroading Merit Badge Workshop is a one-day program that affords Scouts the opportunity to earn the merit badge by participating in six different activity stations.
Visit Us
With roots dating back to 1956, the National Railroad Museum has grown to become one of the largest, oldest, and most well-respected rail museums in the United States. We have over 70 pieces of rolling stock, 100,000+ artifacts, seasonal train rides, indoor and outdoor exhibits, operating/display tracks, special events, rental opportunities, and more.
The Museum's knowledgeable, dedicated staff and volunteers warmly welcome more than 100,000 visitors annually across the country and worldwide!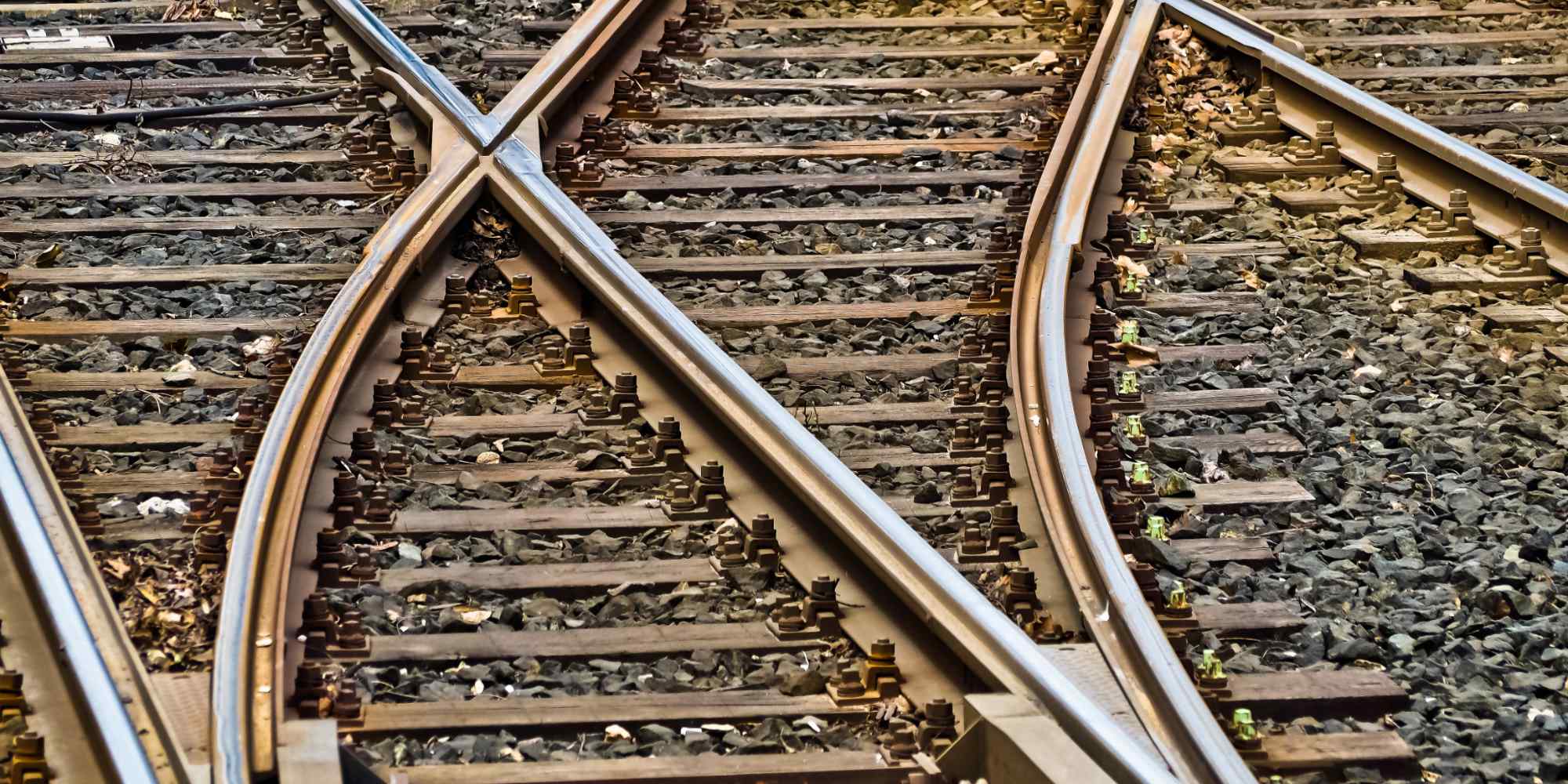 Testimonials
'What An Awesome Museum!'
Affiliations