The National Railroad Museum follows TSA / CDC guidelines regarding face masks. Although masks are not currently required, visitors are invited to wear them at their discretion. The Museum may update its mask policy as it deems necessary.
Visit Us
With roots dating back to 1956, the National Railroad Museum has grown to become one of the largest, oldest and most well-respected rail museums in the United States. We have more than 70 pieces of rolling stock, 100,000+ artifacts, seasonal train rides, indoor and outdoor exhibits, operating / display tracks, special events, rental opportunities and more.
The Museum's knowledgeable, dedicated staff and volunteers warmly welcome more than 100,000 visitors annually from across the country and around the world!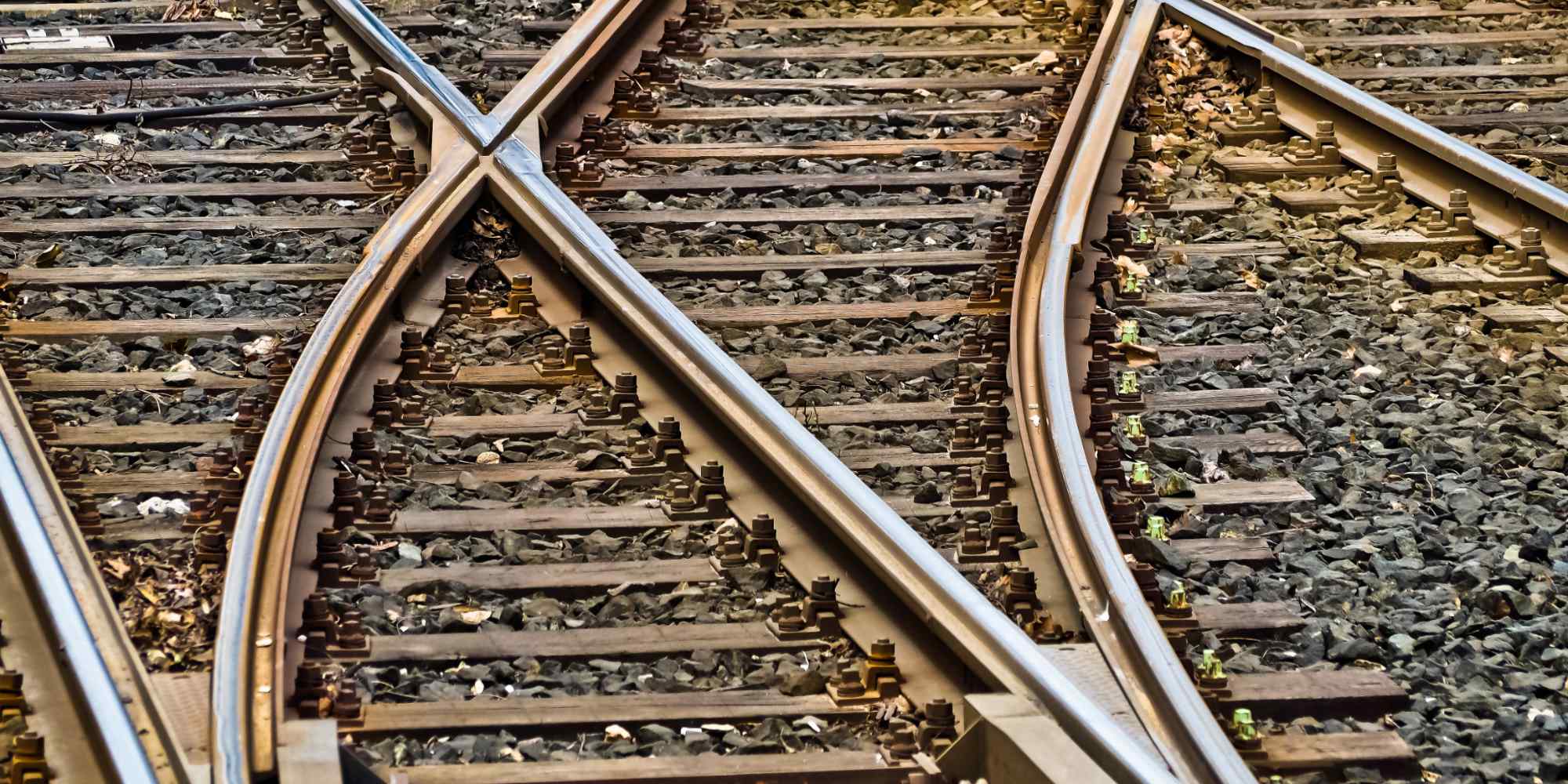 Testimonials
'What An Awesome Museum!'
Affiliations