Outreach Programs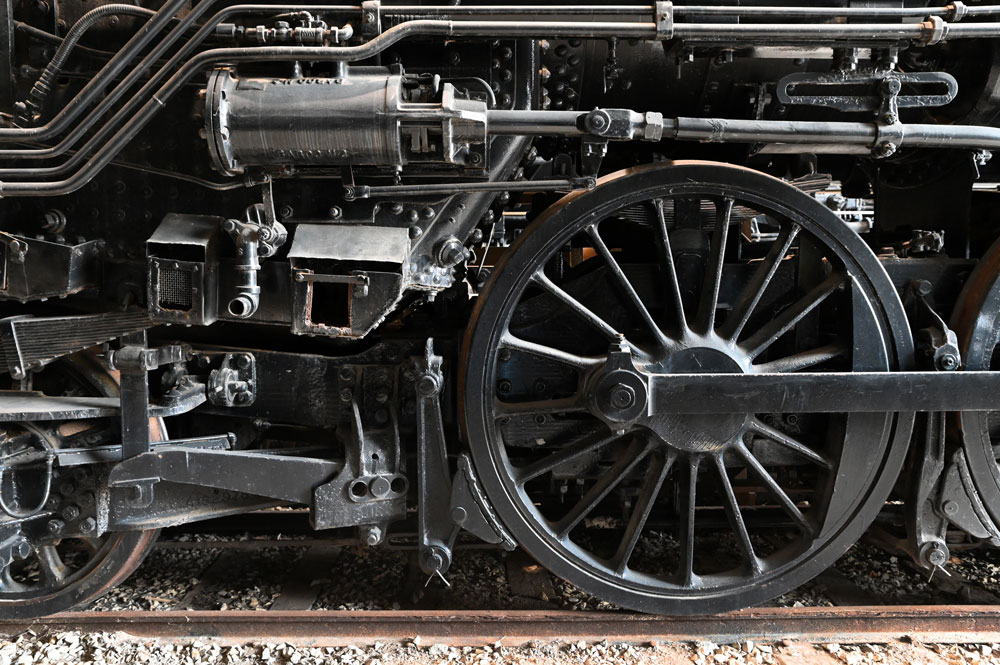 Visiting the National Railroad Museum in person is not always practical or possible. For those instances, the Museum can provide programming at your site. Our outreach programs offer the same engaging format with hands-on activities where appropriate. If you can't visit us, let us visit you!
Learning Locomotive
This interactive program is designed to educate pre-K and early elementary students about railroads. Learning Locomotive includes train stories, hands-on activities and coloring / craft projects. All portions of the program are punctuated with activities that allow children to role play, touch, and interact with their parents and caretakers. The 30-40 minute program, plus time for informal activities, is offered throughout the year. The cost is $50 in Brown County, Wisconsin, and $75 outside Brown County, Wisconsin (up to 100 miles from Green Bay). For sites beyond 100 miles from Green Bay, please call us.
Customized Youth / Adult Programs
Do you have a classroom lesson that could be supplemented? Or perhaps you need a speaker for a dinner, training session or convention? We would be happy to customize a program to fit your needs. Custom programming can be provided in a number of formats with information and activities geared to a wide age range. This option is available throughout the year.
Contact Us
Justin Lambrecht, Education Director: (920) 437-7623 or nrrmeducation@nationalrrmuseum.org