Planned Giving
By sharing meaningful donations with the National Railroad Museum that benefit facility operations and educational opportunities, or by leaving lasting gifts for generations to come, your generosity creates a legacy for you and/or your loved ones. With any planned gift, we recommend you seek the advice of a financial or legal adviser.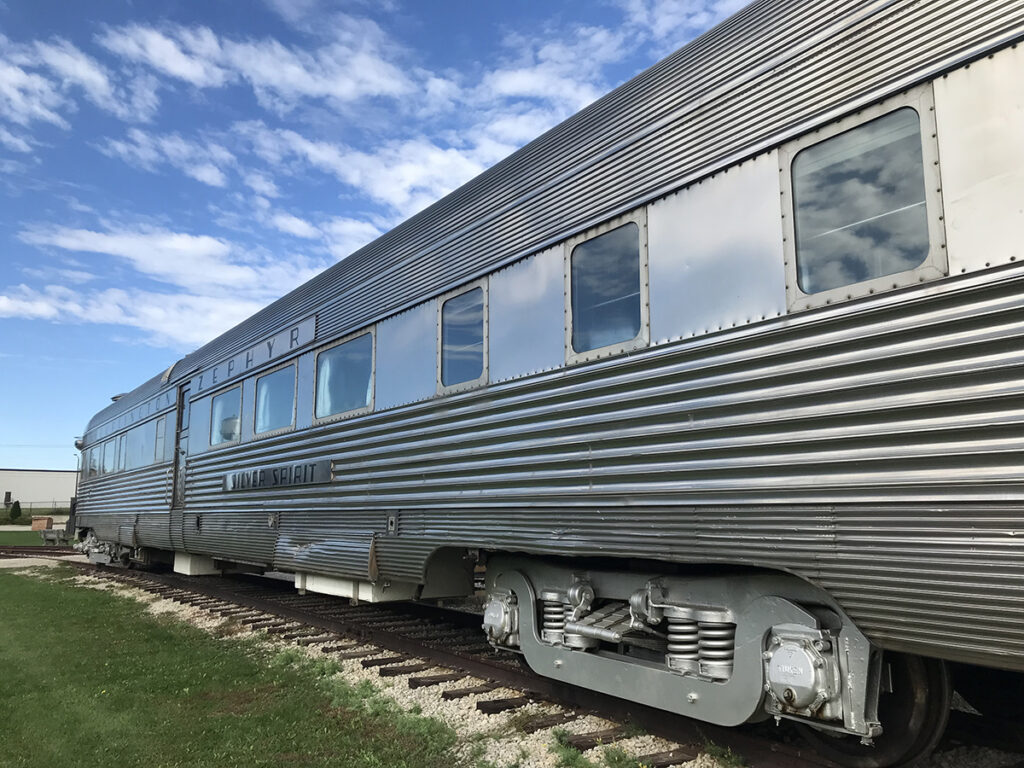 Designate a gift for the National Railroad Museum, whether a set dollar amount, a percentage of your estate or the residual amount in your Will or Trust.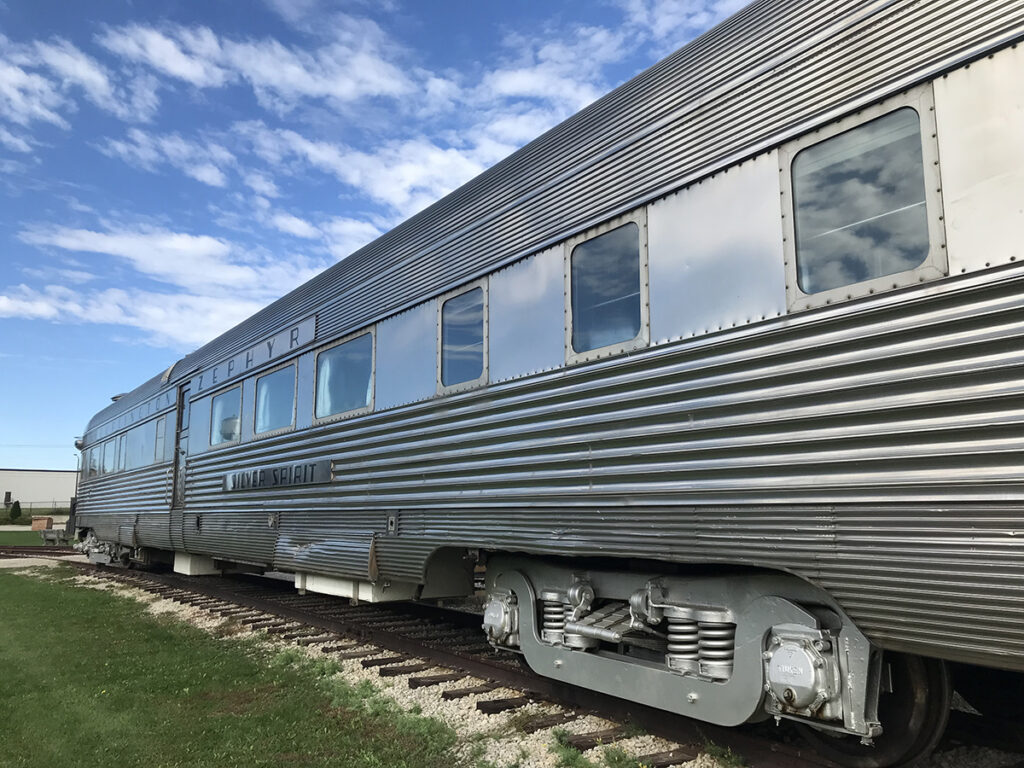 It is simple to name the National Railroad Museum as a beneficiary on a life insurance policy, annuity, IRA and retirement plans, CD, bank accounts or donor advised fund.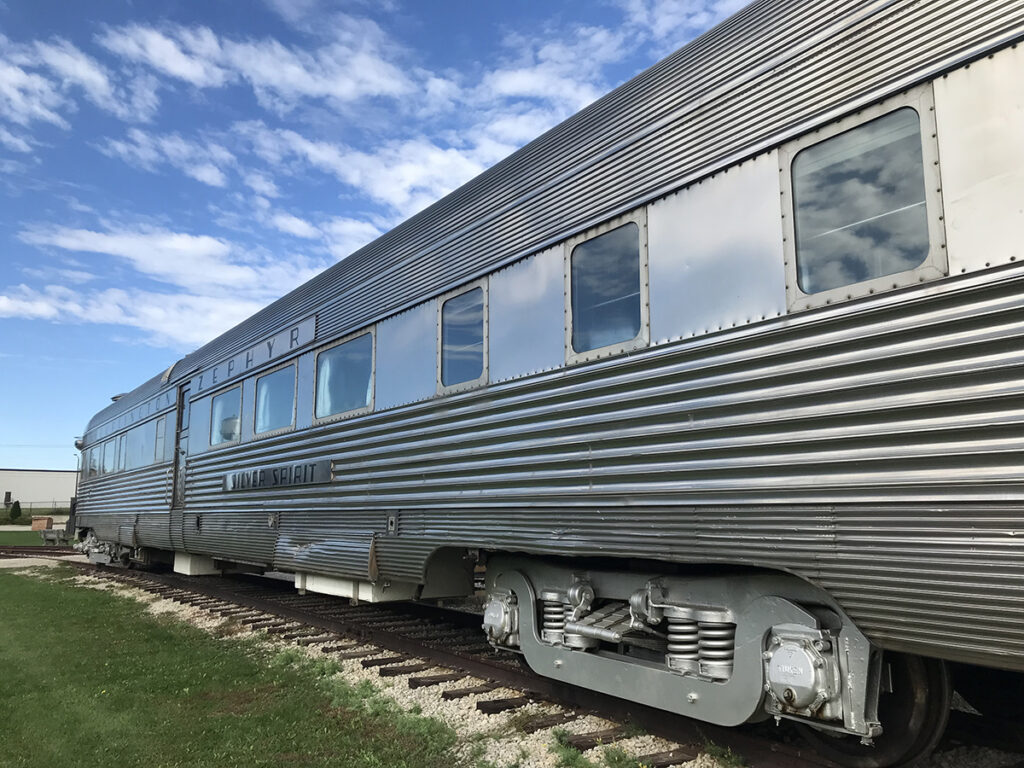 The National Railroad Museum can accept gifts of stocks or securities. The current market value determines the value of your gift. Please contact the Museum for information to process the transfer.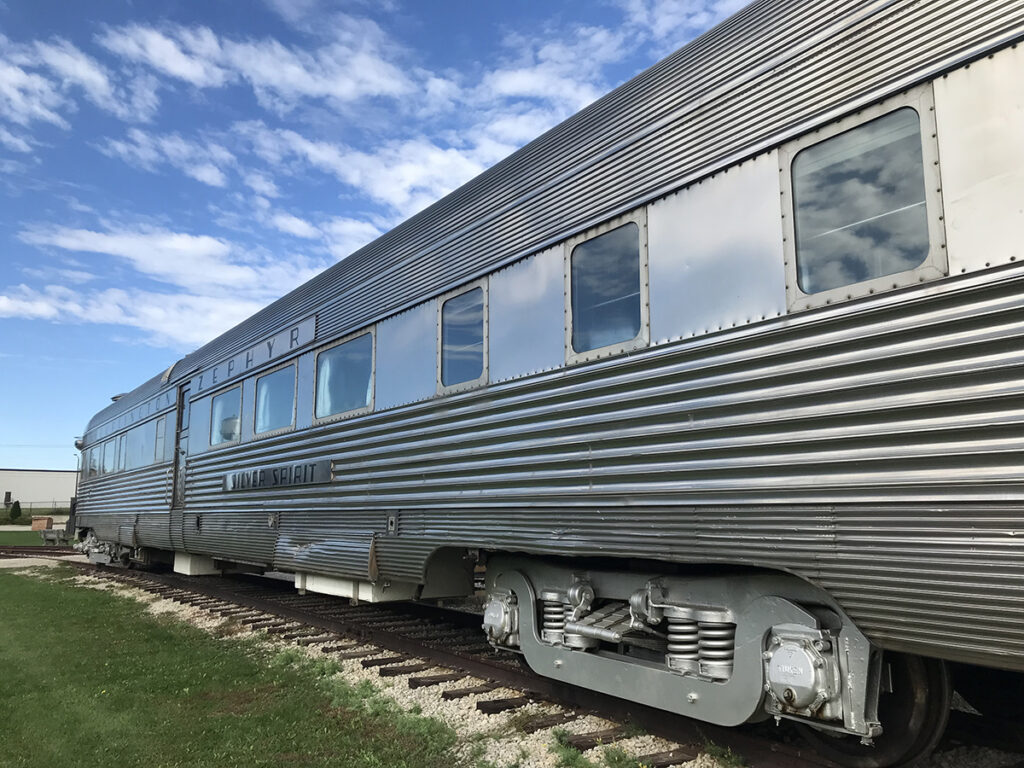 Your gift to the National Railroad Museum will be put to use today, allowing you to see the difference your donation is making as well as tax savings. Consult your financial advisor to discuss using your IRA to support the Museum and our mission.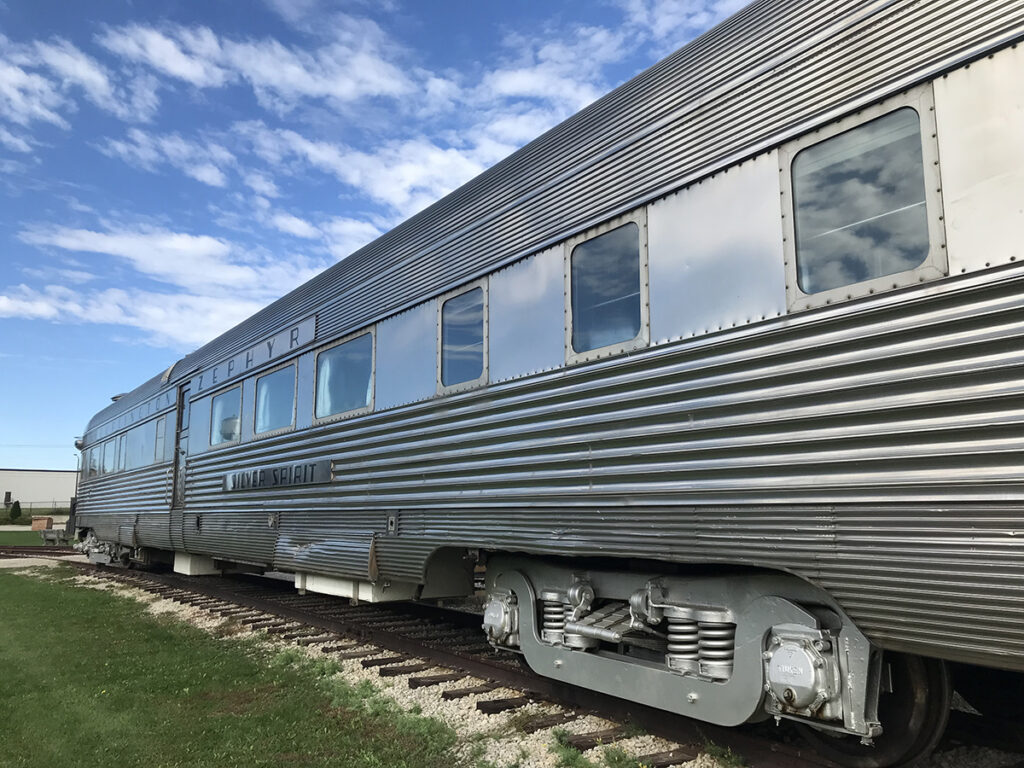 Through checks and electronic transfers, gifts of cash, outside of an IRA, have no limit. Gifts can be made to the National Railroad Museum online, by mail or by phone.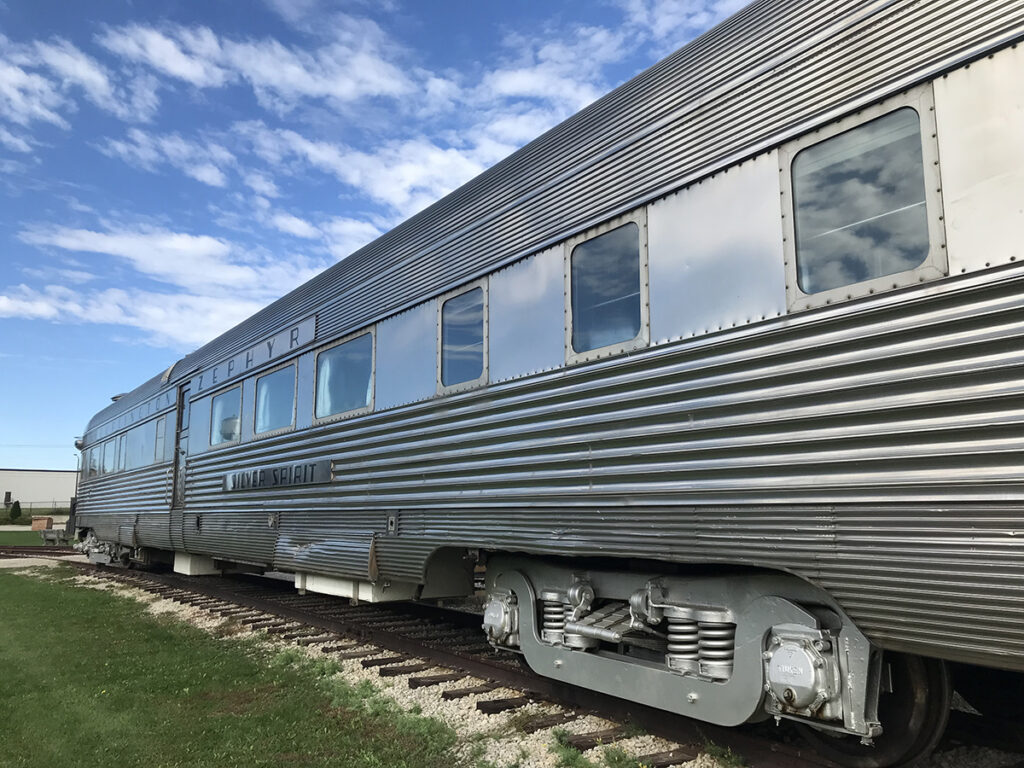 Establishing a memorial or tribute gift is a meaningful way to honor a loved one or celebrate a special occasion, such as a birthday or anniversary. Donors and families may suggest that donations be made to the National Railroad Museum instead of receiving gifts, flowers or memorials.
Contact Us
Wendy Lloyd, Director of Development: (920) 437-7623