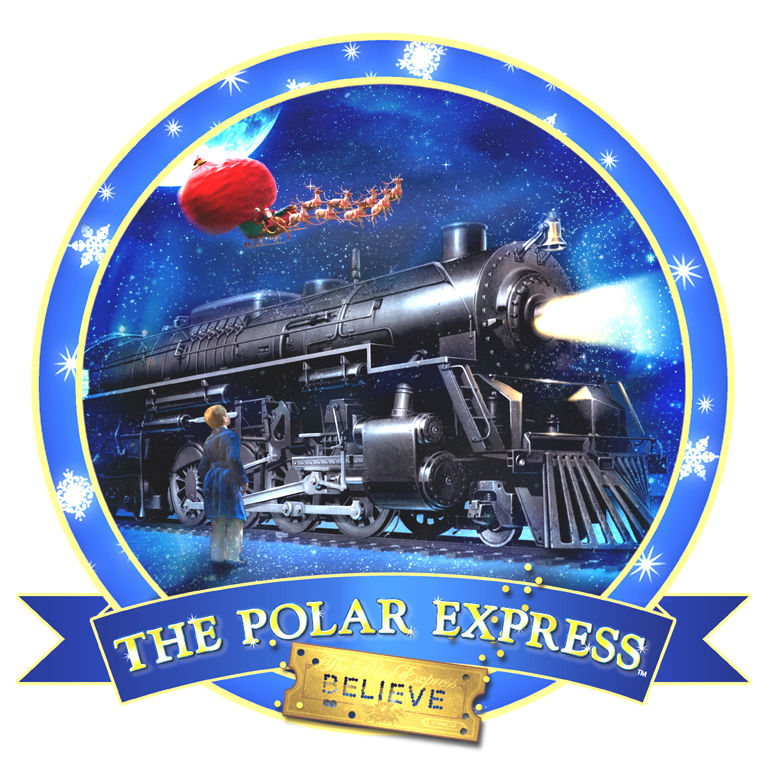 The Polar Express Train Ride
TICKETS FOR 2023 SHOWS WILL GO ON SALE AT 10 A.M. ON JULY 25, 2023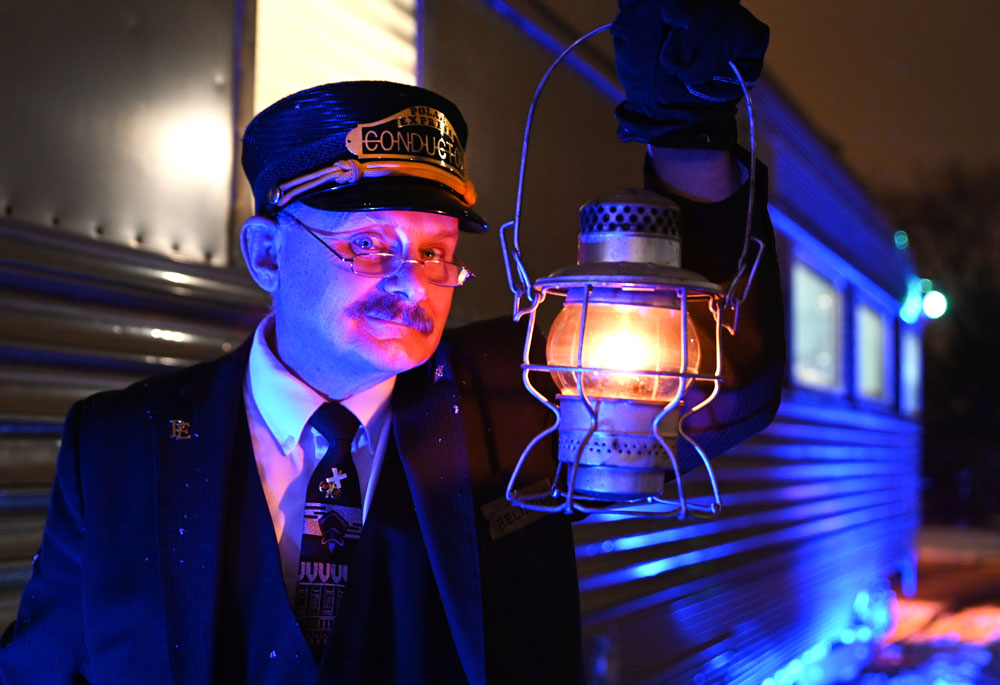 November 17-December 10, 2023
The National Railroad Museum will present The Polar Express Train Ride on Fridays, Saturdays and Sundays from November 17 through December 10, 2023. The Polar Express has become a time-honored holiday tradition for people throughout Wisconsin and beyond.
Tickets for the 2023 shows will go on sale at 10 a.m. on July 25. Details on ways to purchase tickets will be posted online when they are finalized. In 2022, tickets for all 40 shows (12,400+ seats) sold out in less than 24 hours.
For general reference about the event and FAQs from the 2022 shows, please click here. Details may change for the 2023 shows.
The Polar Express is a magical re-creation of the classic children's story. Following the original book and movie, you will be immersed in the Polar Express story. When you arrive at the Museum, you enter our Lenfestey Center. Before the show, you are welcome to stroll among the decorated trees in the Festival of Trees, explore the full-size trains, or play Reindeer Games.
The show begins with the Hot Chocolate Dance, after which we all sip a cup of hot chocolate. Next, we listen to a dramatic reading of the original Polar Express book. Our conductor then calls "All Aboard," inviting guests outside to ride The Polar Express to the North Pole.
Onboard a real, moving train, our adventure continues as you interact with the characters from the story. This is not a train ride where you will see holiday decorations every inch of the way – instead, we will travel through cold, dark forests, encounter a hobo, view the Northern Lights, and see polar bears in the Arctic Circle. Santa will visit with some of the passengers onboard the train.
Once we arrive at the North Pole, those who did not visit with Santa on the train will have time to see him before he heads around the world on Christmas Eve.
Contact Us
Justin Lambrecht, Education Director: (920) 437-7623, ext. 120 or jlambrecht@nationalrrmuseum.org
Photo Gallery | The Polar Express Train Ride