Beer City Cannonball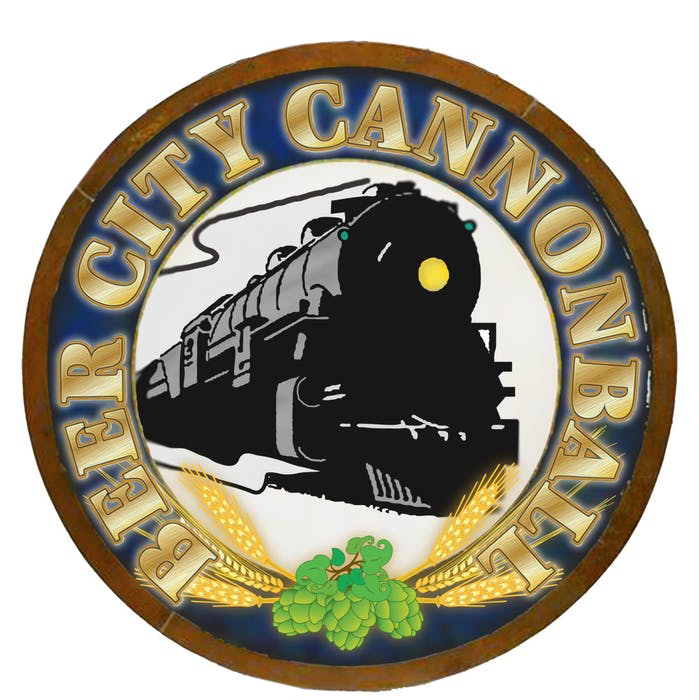 The next Beer City Cannonball event will be held December 15, 2022, with a theme of "Holiday Express: The Railway Express Agency at Christmas." Join us as we sample beers and learn about railroad history during the holidays.
The event will begin at 5:30 p.m. and run about two hours.
Tickets are $20 per person. You must be at least 21 years old to attend; a valid ID is required.
Contact Us
Justin Lambrecht, Education Director: (920) 437-7623, ext. 120 or jlambrecht@nationalrrmuseum.org