Youth / School Tours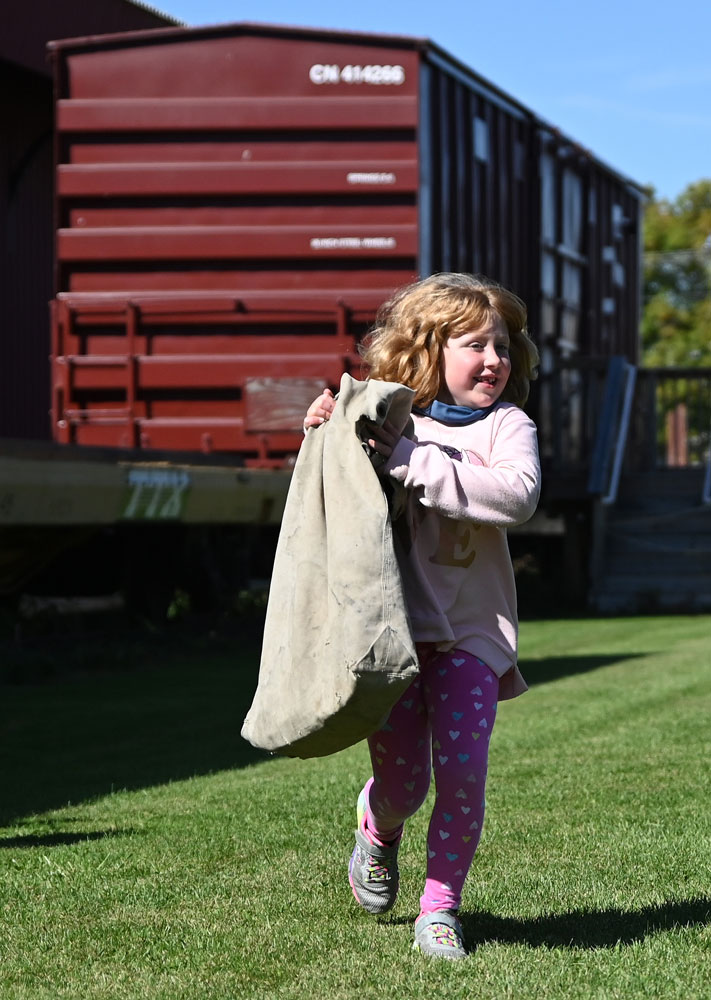 The National Railroad Museum offers two youth / school tours of the Museum that educate students on the history of railroads. During the tours, discussions are supplemented with hands-on activities and tours of various locomotives and rail cars.
In addition, the Museum offers an array of specialized programs; details regarding each of those programs is available on other pages in the Education section of our website.
Youth / school tours of the Museum include:
Railroad Activity Time
This guided program, designed for students in pre-K through 8th grade (ages 8-14), offers an interactive experience that introduces students to trains and railroading. The program includes storytelling, hands-on activities to demonstrate what trains do and how they work, and a discussion about railroad history, science, and math. Content and program length are based on age and/or size of the group.
Museum Research Assistant
This tour is geared to students in pre-K through 8th grade (ages 8-14). Students work in pairs to research pieces in the collection based on information provided during a guided exploration of the Museum. Additional post-visit questions encourage students to complete further research.
Notes For Both Tours:
Please allow a minimum of 2 hours for basic youth/school programs.
Train rides can be included as part of the programs. Train rides are available daily from May through September and on weekends in October.
The cost is $7.50 for ages 4-12 and $10 for ages 12 and older.
One chaperone is admitted free for every 10 students. Additional adults are welcome at $10 per person.
Basic youth/school programs are offered throughout the year and are registered on a first-come, first-served basis.
Tours are not offered during Museum special events.
Contact Us
Justin Lambrecht, Education Director: (920) 437-7623 or nrrmeducation@nationalrrmuseum.org